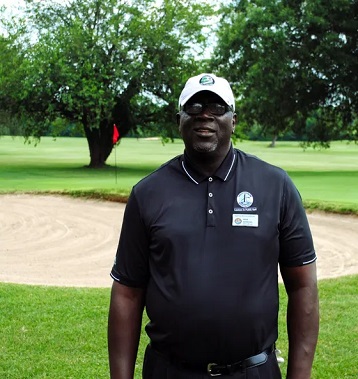 Ernie Andrews
Teaches Year-Round
USGTF Certified
Over 30 Years of Experience
Teaches Right & Left-Handed Golfers
Plays Right-Handed
Learn More
BIO
Ernie has played competitive golf for 38 years at the junior, collegiate, and professional levels. He joined the playDCgolf Academy team in 2000. He made it to the second stage of the US Open qualifier paired with Jum Furyk and Tom Byrum. He has multiple tournament wins, including the Capital City Open. He has caddied for tour professionals including Jim Thorpe, and has been a professional club maker for 21 years. Ernie is the Director of the Mason's Army youth golf program.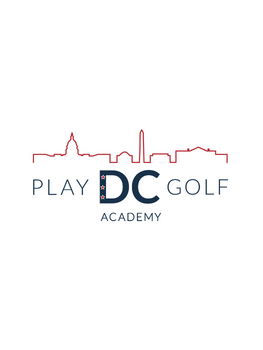 Phil Cooper
Teaches Year-Round
USGTF Certified
Teaches Right & Left-Handed Golfers
Plays Right-Handed
Learn More
BIO
Phil Cooper is a resident of Washington DC and an instructor of golf that is patient, observing, understanding and has a friendly demeanor. He keeps instructions simple and easy to understand so that an enjoyable atmosphere can be created. His lessons are designed for beginners, intermediate and advanced students. His training aids include videos, monitoring devices, and some innovative techniques that allow students to see the principles that need to be understood. The use of the reference techniques with each individual student not only helps them achieve their golfing goals but allows them to not forget it is a game and to have fun.

FUN FACT!
First, he was a military family student that traveled the world quite a bit but always returned to the DC area. After high school and college, he enrolled in the ROTC program, when graduated was commissioned in the US Army and became an Airborne Ranger.
Prior to, during, and after the military, he was still being an athlete with basketball, softball, tennis, and racquetball. But, as they say, the ball gets smaller as you get older and once the beginning of attending golf outings . . . the passion for the game of golf began!
​
JUNIOR STUDENTS:
Private Lessons
Group Lessons
Summer Camps
Junior Leagues
ADULT STUDENTS:
Beginners Group Lessons
Beginner Private Lessons
Intermediate Group Lessons
Intermediate Private Lessons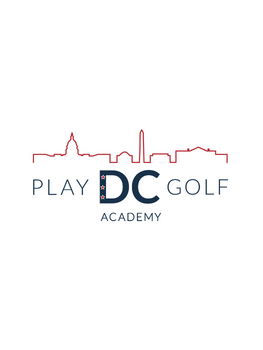 David Marshall, "Coach Par"
Teaches Year-Round
PGA Professional
Over 20 Years of Experience Playing Professionally and Coaching
Teaches Right & Left-Handed Golfers
Plays Right-Handed
Learn More
BIO

My Bio is my ego. I will assist you in developing a solid foundation in the fundamentals of golf. Having this foundation will help you break 100, 90, 80, and yes, 70! The only ingredients needed are self-love, imagination, and a little time to practice what you have learned. Golf is recreation, so let's have some fun! My Motto is, "if I can change your mindset, I can change your game."

FUN FACT!

I started taking my first lessons and playing golf at East Potomac. Through those three ingredients (self-love, imagination, and practice) , I was able to break 80 within 6 months of taking my first swing.
​
JUNIOR STUDENTS:
Private Lessons
Group Lessons
Summer Camps
Junior Leagues
ADULT STUDENTS:
Beginners Group Lessons
Beginner Private Lessons
Intermediate Group Lessons
Intermediate Private Lessons