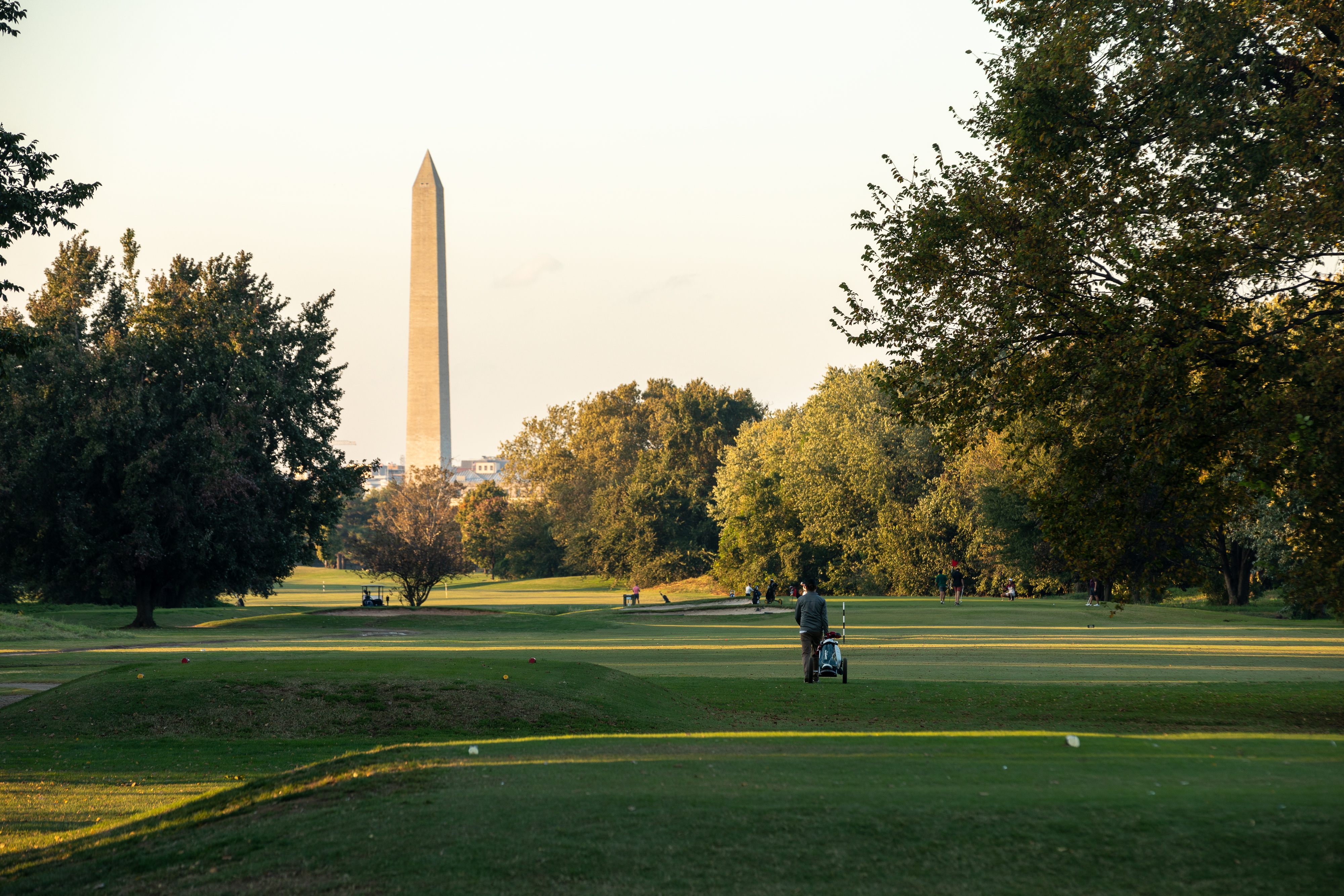 The Historic Public Golf Courses in the Nation's Capital
The golf courses at East Potomac Park, Langston and Rock Creek — all part of our National Parks — were created to provide a space for sport and leisure. We offer 9- and 18-hole golf courses, including a the playDCgolf Academy, driving ranges, mini golf, foot golf, food outlets, club fitting, club repair and more. We're also here for golf outings and celebratory events, and we provide professional instruction at all levels.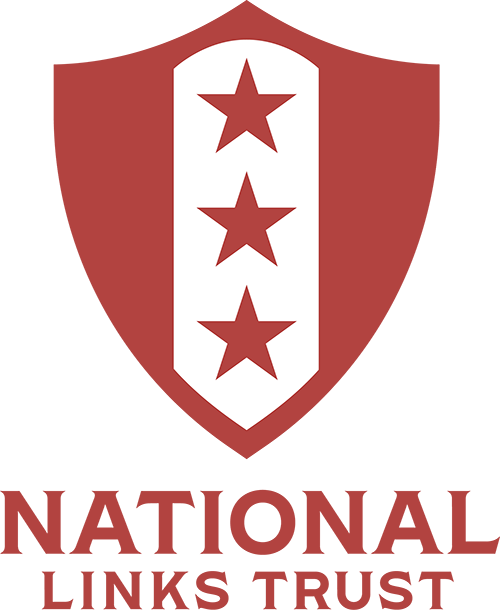 Since the beginning of the National Links Trust, we've been overwhelmed by the support for our mission of promoting and protecting affordable, accessible, and engaging architecture at municipal golf courses across the country. Now that we have been chosen by the National Park Service to be the long-term stewards of the three Washington, D.C. public golf courses (East Potomac, Langston, and Rock Creek), our mission has concrete objectives. Read more about them here.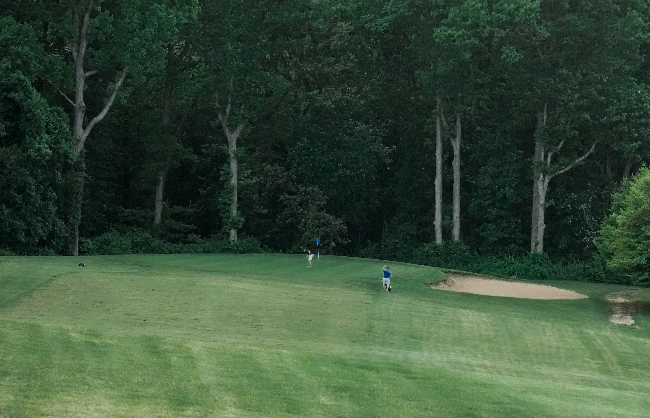 Join Our Mailing List
Register to receive exclusive news, offers, upcoming events, and alerts from the East Potomac Golf Links, Langston Golf Course, and Rock Creek Park Golf!