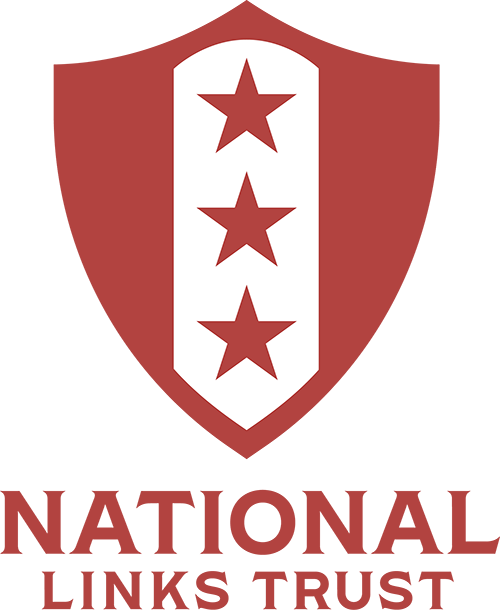 Since the beginning of the National Links Trust, we've been overwhelmed by the support for our mission of promoting and protecting affordable, accessible, and engaging architecture at municipal golf courses across the country. Now that we have been chosen by the National Park Service to be the long-term stewards of the three Washington, D.C. public golf courses (East Potomac, Langston, and Rock Creek), our mission has concrete objectives:
Renovate/restore these courses to be what they were always intended to be: shining examples of municipal golf in America.
Expand access for seniors, beginners, veterans, individuals with disabilities, and lower income golfers.
Promote and support youth golf and collegiate golf programs.
Offer golf options beyond traditional 18-hole courses to increase participation and grow the game: Par-3 and short courses, putting courses and driving ranges.
Generate new full-time employment and youth specific opportunities such as a formal caddie program.
Provide the community with better access to attractive green spaces.
Highlight and celebrate the history of these national Capital Region courses, particularly their role in the civil rights movement.
A lofty list of goals to be sure and we feel confident that we can achieve them, but we need your help. Please consider:
Make a donation to the National Links Trust
Purchasing items from our Pro Shops
Spreading the word about National Links Trust on social media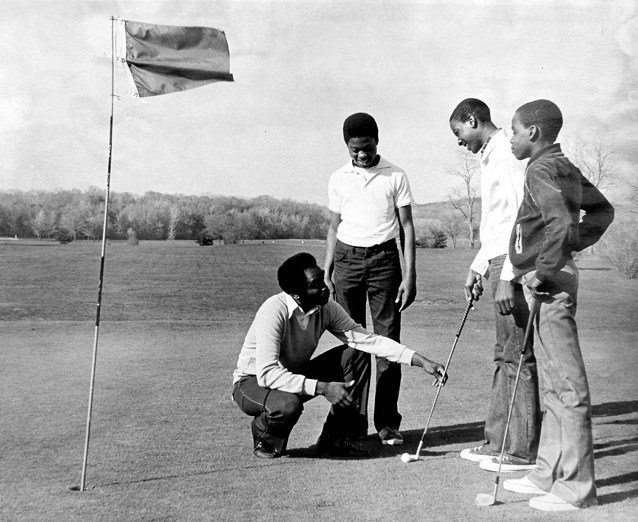 Welcome to Washington, D.C. & The National Links Trust!
The golf courses at East Potomac Park, Langston and Rock Creek – all part of our National Parks, were created to provide a space for sport and leisure. We offer 9- and 18-hole golf courses including driving ranges, mini golf, foot golf, food outlets, club fitting, club repair, and more! We're also here for golf outings, celebratory events, and we provide professional instruction at all levels.
The National Links Trust (NLT) has committed to a multi-year, multi-million-dollar investment in the restoration and rehabilitation of the three Washington, DC public golf facilities, and has partnered with Troon®, the leader in club management, development, and marketing, to manage the courses during the term of the lease, initially under the Honours Golf operating brand. In addition to course and property improvements, the NLT intends to maintain affordable golf fees, develop and support youth golf and educational programs, and implement environmentally favorable practices. Moreover, the NLT take steps to acknowledge the unique social and sporting histories of these parks, and intends to honor their rich past, especially their role in the racial integration of public golf in Washington and the nation.
"I favor a freer use of public parks by the people than we have had in the past. They should be used for tennis, baseball, skating, golf and like games…I think all our parks should be opened for golf unless there is some specific objection in public needs." -President William H. Taft (in support of the development of public golf courses in the District of Columbia, February 1913.)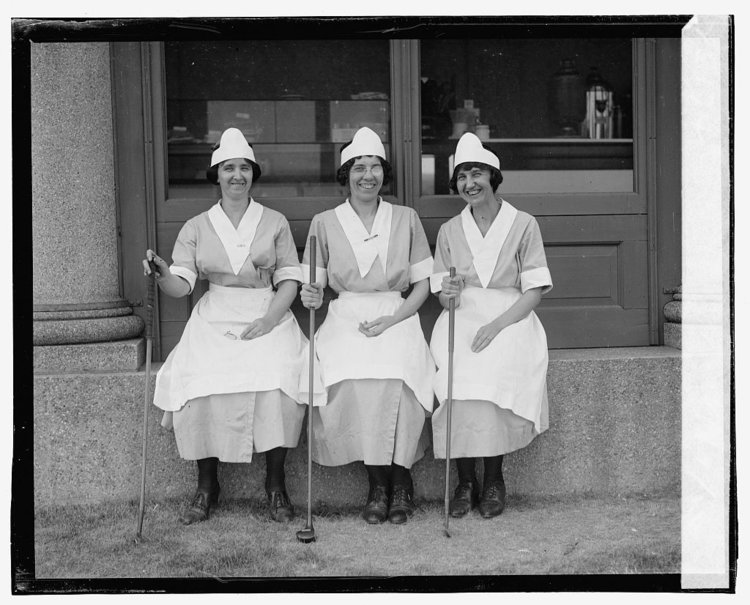 National Links Trust
The National Links Trust is a 501(C)(3) nonprofit organization dedicated to promoting and protecting affordability, accessibility and engaging golf course architecture at municipal golf courses throughout the United States of America.
Our first project is focused on the extraordinary opportunity to improve the golf courses and enhance the facilities at the three municipal course in our nation's capital: East Potomac, Langston, and Rock Creek Park. Each one of these sites has a rich and storied history, but non are currently achieving their full potential.
National Links Trust has assembled a team with proven success at the highest levels of golf design and development. Our team has a deep understanding of the history and the positive impact this project will have on the neighboring communities.
Our team's expertise spans fundraising, property development, agronomy, construction, law, facilities management, hospitality, technology, community relations, government and general business operations.
We all have a passion for the game of golf and a desired to make a positive and long term contribution to the D.C. community. We believe that affordable and engaging golf should be accessible to anyone who has a desire to play. Furthermore, we believe that well maintained and environmentally sound open spaces are beneficial for everyone – golfers and non-golfers alike.